Solution: Calendar Gagdet is blank in Windows 7?
I don't use Windows 7 Sidebar but yesterday, I thought of adding Clock gadget and Calendar gadgets in my Windows 7 sidebar but I found my Calendar Gadget is blank, there were no dates in Calendar Gadget however Clock gadget was working fine.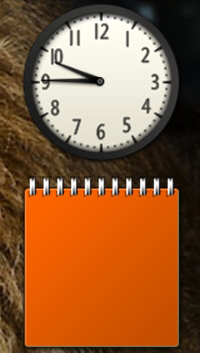 I google and found few solutions but only one solution worked for me.
Before we start, we need to close Windows 7 sidebar/gadgets.
Here is the solution to Fix your dates in Calendar Gadget in Windows 7:

Step 1: Click Start button in taskbar
Step 2: Type "regedit" in search area
Step 3: Click the result "regedit.exe"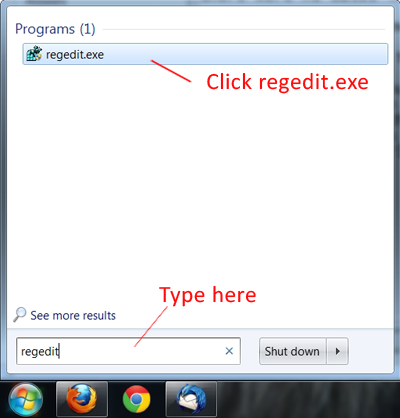 Step 4: If Windows 7 User Account Control Permission prompts, Click yes.
At this stage we need to backup the registry, so If something goes wrong we can rollback our changes.
Step 4a: Click File
Step 4b: Click Export
Step 4c: Name the file and save it on your hard drive.
Now we will go ahead.
Step 5: Go to this key:
[HKEY_CURRENT_USER\Software\Microsoft\Windows\CurrentVersion\Internet Settings\Zones\]
Here is the way to find this key:
Step 5.a: Click HKEY_CURRENT_USER from the tree navigation
Step 5.b: Click SOFTWARE
Step 5.c: Click Microsoft
Step 5.d: Click Windows
Step 5.e: Click CurrentVersion
Step 5.f: Click Internet Settings
Step 5.g: Click Zones
Step 6: Delete "Zone" key by right click and click delete.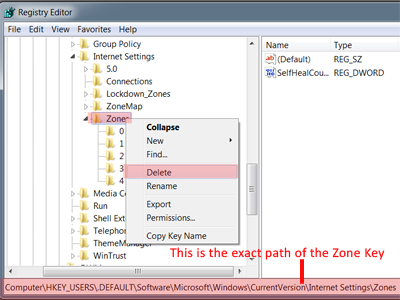 Step 7: Close regedit.exe.
Step 7a: Click File
Step 7b: Click Exit
Step 8: Restart Windows 7.
Add gadgets once again.
If you like this post you can start following me on twitter
Further Reading :